International online lender offering consumer loans and corporate financing
We make finance
work for you
Blue Finance Group is a key player in the European lending market.
Within nine years of operation, Blue Finance Group has built a comprehensive lending portfolio, solid turnover growth, and a great workplace in Finland and has started to expand operations outside its borders.
At this point – Blue Finance Group is operating with four separate brands, Blue Finance and Broaden in Finland, KreditNu in Denmark and Nexu in Spain.
Satisfied customer and mutual understanding are the keys to a great customer relationship
Our rapid growth has been possible due to our company attracting an active investor pool.
International expansion is continuing.
Blue Finance Group is experiencing fast turnover growth.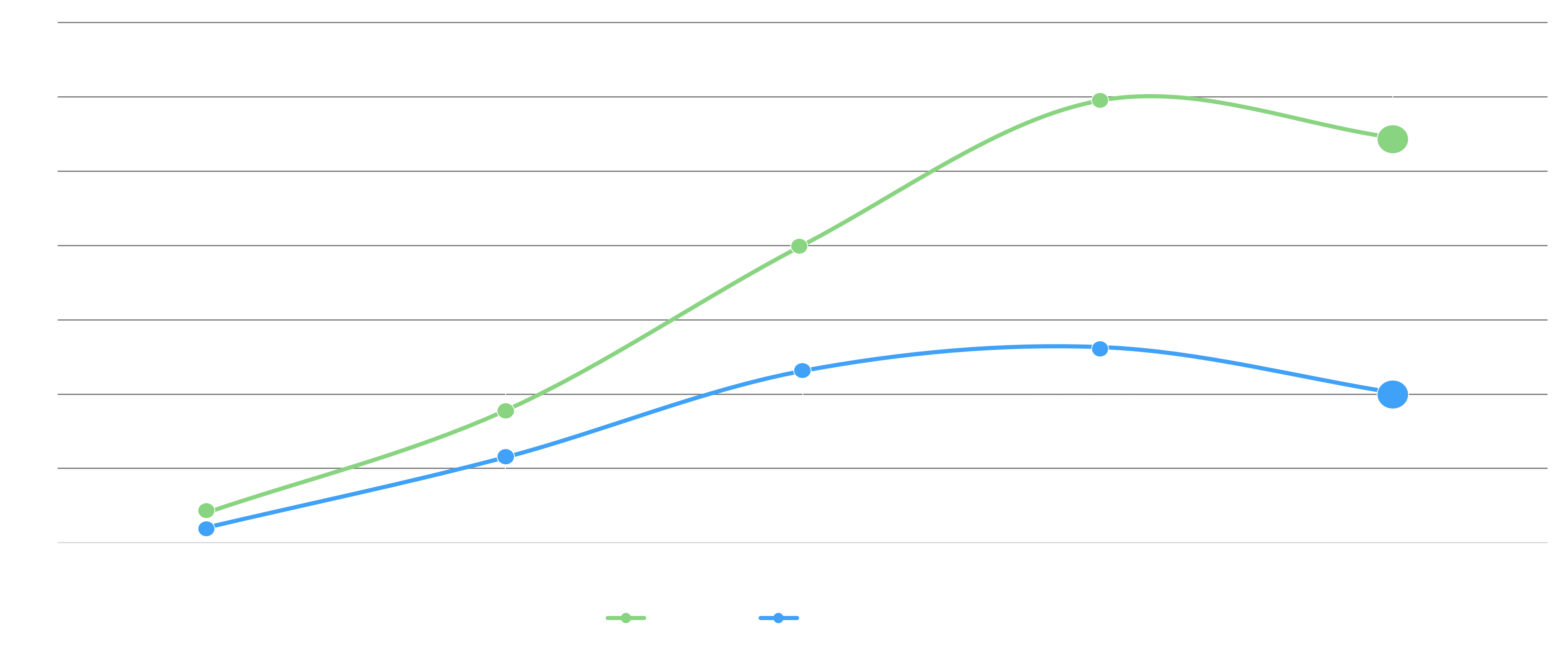 Finland – B2B Corporate Lending
Broaden is an operative brand of Blue Finance Corporate Lending Oy. From Broaden, companies get a reliable corporate finance partner to situations where their business is facing different working capital needs. Our operations are efficient and fast. Blue Finance Group has been operating in the financial markets since 2011 and is a very solvent technologydriven Finnish finance company. Companies can apply for funding for many different needs, regardless of time and place.

As part of our international expansion, Spain will become a strategic market in building an operational platform. Our horizontal Scandinavian culture is characterised collaborative, creative and entrepreneurial. In Blue Finance and in Nexu – we believe in delegation, we encourage ownership and pride ourselves in placing employees first.

Denmark was the first country to be launched in the ambitions for Blue Finance to becoming an international Fintech player. After months of hard working and planning, the launch of our Danish brand, KreditNU.dk, was a reality in April 2019.
Like the parent company, KreditNU is striving to be a responsible and trustworthy company. In every credit decision, we do, we carry out an investigative and in-depth creditworthiness assessment which ensures that the consumer has the financial capability to fulfill their obligations towards the credit agreement.
The Danish consumers have welcomed KreditNU and we have after just 6 month already achieved a significant position in the Danish market.
We seek to reduce over-indebtedness by developing our customer-specific risk analysis tools and by emphasizing the importance of reading the credit agreements carefully. Our operations are honest and fully transparent, and our marketing does not mislead customers. We inform our customers about any breaks and problems that may arise from our service, always in a timely and truthful manner…
Our corporate responsibility strategy is built on six pillars:
People, community, responsible lending, ethics, environmental management, and corporate governance.
These pillars are essential for good business practices and maintaining a positive reputation.